Cosmetria refill

Just take you Cosmetria pack to one of our sales shop, which has joined the program "love for the planet" and refill.
You help preserve the planet and get a R$1.50 discount on the product.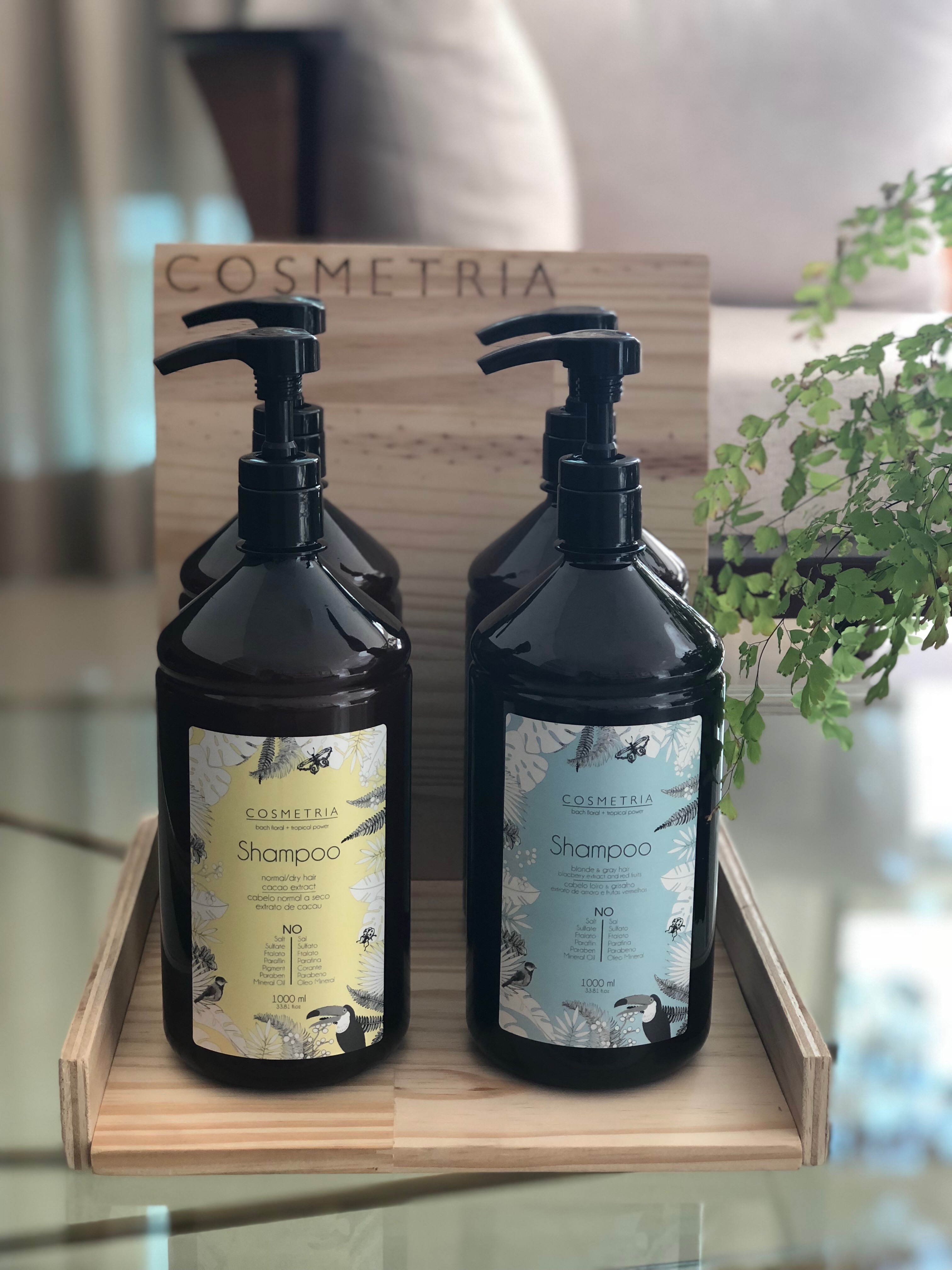 LET´S DO OUR SHARE.
COSMETRIA 100% RECYCLING.
We recycle 100% of the packages we put in the market.
After all, preserving the planet is the same as loving the planet.